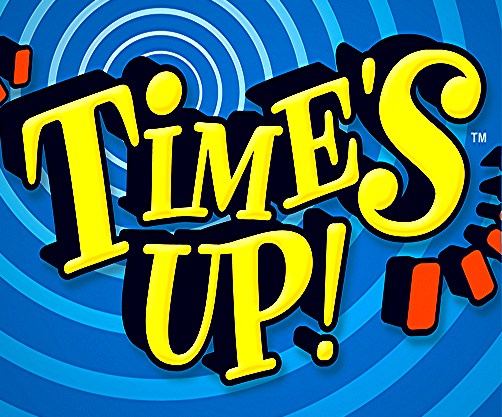 Barberio estate v Da Costa 2018 ONSC 6144 is an Ontario Supreme Court decision that refused to grant partial summary judgment on the matter relating to a limitation defence on the basis that credibility assessments and factual findings in limitation defenses need to be made at trial. Cook v Joyce ONCA 49.

In that decision the court refused to exercise its fact-finding power on partial summary judgment dealing with the limitations issue and said at paragraphs 96 – 97:
"I recognize that litigants often resort to motions for partial summary judgment to decide limitation defenses. However, partial summary judgment motions operate intentions with the general policy of the rules that separate hearings on one or more issue should only occur with the consent of the parties. While a useful tool in some cases, partial summary judgment motions create their own challenges for the fair adjudication of disputes. For example this court is cautioned that partial summary judgment may not be appropriate were at risk to duplicate or inconsistent findings. CIBC v Deloitte & Touche 2016 ONCA 922
In Barbiero the partial summary judgment application related to a defence that raised a two-year limitation period while the plaintiffs argued a ten-year limitation and the court would have to find as facts when the plaintiff became aware of the material facts in which the cause of action is based or ought to have discovered them by the exercise of reasonable diligence, is a matter of dispute and will depend upon important credibility findings.