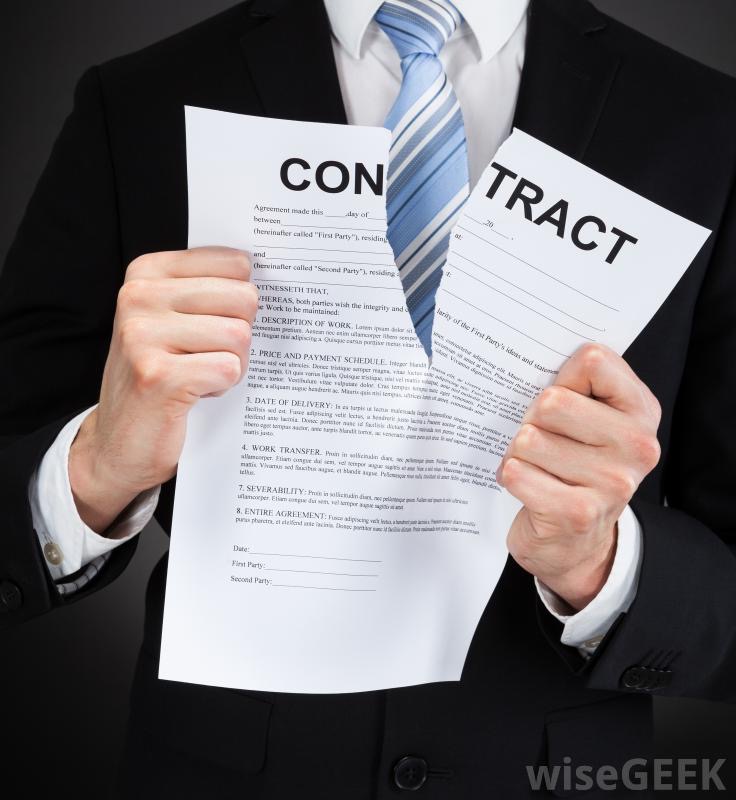 Kim v Choi 2020 BCCA 98 held that an Illegal immigration scheme/contract does not bar a claim in unjust enrichment unless restitution would frustrate the policy underlying the illegality, leading to an inconsistency in the law.
The plaintiff successfully sued the defendant immigration agent who entrapped the plaintiff into a purchase of a restaurant that was a scam in order for the plaintiff to receive residency in Canada.
The initial contract was for the purchase of the restaurant but the defendant took advantage of the plaintiff's vulnerability and the contract quickly turned into a predatory scheme to extract money from the plaintiff.
The defendant resisted the claim in part on the basis of a defence of illegality of contract ( ex turpi causa), asserting that the plaintiff had attempted to subvert the immigration system by submitting false statements in applying is a skilled worker, while actually been an undisclosed owner in a business.
The trial judge agreed that the agreement to pay the operating expenses of the restaurant totaling $377,000, was an illegal contract in that its purpose was to disguise the plaintiff's ownership of the restaurant and circumvent immigration rules.
The judge nevertheless declined to apply the defence of illegality and noted that the courts have moved away from a rigid application of that doctrine, and now apply a public policy analysis and balancing test.
The test at trial was essentially who is more at fault- If the doctrine were applied, the defendant being an active participant in the scheme to deceive immigration authorities, would retain a windfall. That itself would result in the courts lending assistance to participating in the illegal act.
The appeal court reviewed the law of illegal contracts, finding that it is a defence grounded in public policy that was developed to ensure that the judicial processes are not used for abusive and/or legal purposes.
The contemporary approach however, is not to apply a strict bar to enforcement of an illegal contract, but instead the doctrine should be measured on the particular facts of each case with reference to the policy underlying the illegality.
Accordingly, the appeal court upheld the principle that illegality will not bar a claim an unjust enrichment unless restitution will defeat or frustrate the policy underlying the illegality, leading to inconsistency in the law and thereby undermining the integrity of the legal system.
The appeal court stated that the relative fault factor that was considered by the trial judge should not be considered an exception to the doctrine of illegal contract, but it may be a factor in deciding whether awarding restitution would introduce an inconsistency in the law.
The appeal court stated that the plaintiff would not profit from the restitutionary order, either financially or through her immigration application. If the restitution were not made the defendant would profit and accordingly the appeal was dismissed.