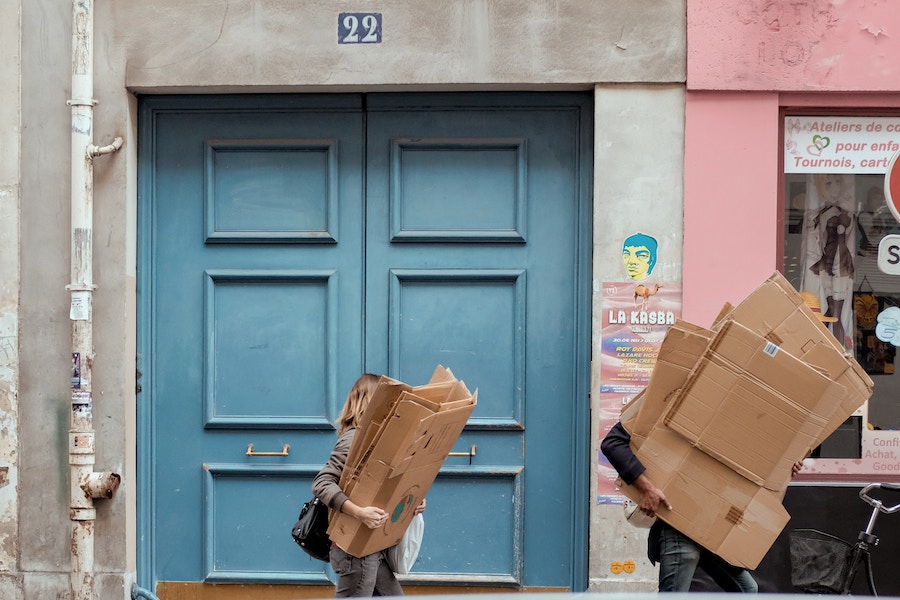 An order for occupational rent of $42000 per month was ordered against a son who had lived with his mother and who effused to vacate the estate asset home for ten months after his mother's passing in Fileppelli Estate 2017 ONSC 4923.

The Court also ordered that the son vacate the property.
I agree with the views of Justice Daley in Bergmann v. McMahon, 2010 ONSC 993, at paras. 37-39, that occupation rent is akin to a claim for unjust enrichment. Mr. Filippelli was clearly enriched by being able to occupy Goldsboro and the Applicants were deprived of both the occupancy of and the use of the property as well as rental income that could have been generated from it. There was no juristic reason for the enrichment received by Mr. Filippelli. I note that Daley J. at para. 7 also found that the property taxes represented a liability of the estate.
21 Furthermore, as stated by Justice Low in Broos v. Broos, 2009 CanLII 68463 (Ont. S.C.) (at paras. 5 and 15), in a similar fact situation, where she found there was no justification for the respondent's continued occupation of the estate property, she ordered that he vacate the property within 30 days. She found that by not paying compensation to the estate the respondent had denied the estate the opportunity to realize rental income and that he had benefited to the detriment of the beneficiaries. It does not appear that Low J. was asked to order occupation rent.
22 In the circumstances, as we are talking about rent going back to October 2016, I order that the occupation rent payable be $2,000 per month for a total of $20,000 for the period October 2016 to September 2017 inclusive. I also order that Mr. Filippelli pay the pest control services cost in the amount of $282.50 as clearly that was required because of the way in which he was maintaining (or I should say not maintaining) the property. The report from the City states that Goldsboro was not being kept free of rodents on the main floor cupboards and in the laundry room in the basement. This corroborates the evidence of the Applicants that Mr. Filippelli is not keeping the property clean.