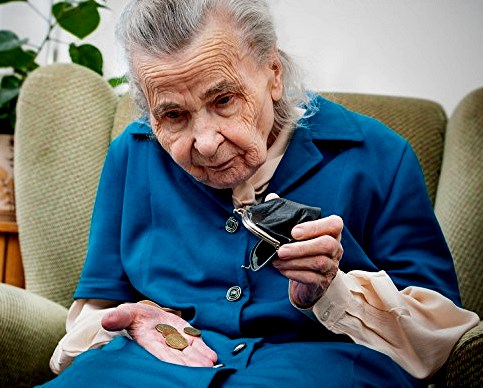 The age of elderly will-makers has never been an element of the test for testamentary capacity.
In the leading case of Banks v Goodfellow (1870) LR 5QB 549 on testamentary capacity, the court underscored that it is a sound and disposing mind and memory that is the key to analysis of testamentary capacity and not the particular state of the body.
The Supreme Court of Canada in Laramee v Ferron (1909) SCJ No. 10, 41 SCR 391 endorsed a cautionary judicial approach when the will maker is elderly.
The Supreme Court stated that the courts must be careful not to substitute suspicion for proof. The court must not by extensively doing so rendered impossible for old people to make wills of their  worldly goods.
"The eyes may grow dim, the ear may lose its acute sense, and even the time may falter at times and objects it attempts to describe, yet the testamentary capacity be ample."
To deprive lightly the aged of the right to make a will would often to be to rob them of their last protection against cruelty or wrong on the part of those surrounding them, and their only means of attracting towards them such help, comforts and tenderness as old-age needs.
In order to make a valid will, the will maker must have a baseline level of mental acuity or a disposing mind and memory, sufficient to appreciate and comprehend the nature and effect of the essential elements of the testamentary act. This encompasses an appreciation of the claims of the persons who are the natural objects of his or her estate and the extent of his or her property of which he or she is disposing. Lazlo v Lawton 2013 BCSC 305 at para. 185.
The Ontario Court of Appeal case of re-Schwartz (1970) 10 DLR (3d) 15 t 32 stated:
The testator must be sufficiently clear in his or her understanding and memory to know, on his or her own, and in a general way:
the nature and extent of his or her property;
the persons who are the natural objects of his or her bounty;
the testamentary provisions he or she is making,
 he or she must, moreover, be capable of appreciating  these factors in relation to each other, and
forming an orderly desire as to the disposition of his or her property.