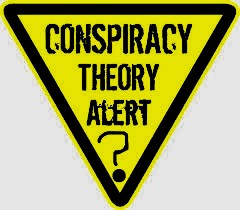 Klaus v. Hamilton, 2015 BCSC 2386 involved a claimant who sued alleging he was a spouse of the deceased, for a variance of her will and for damages for civil conspiracy for alleging he was not a spouse.
The tort of civil conspiracy has two branches (Cement LaFarge v, B.C. Lightweight Aggregate, [1983] 1 S.C.R. 452] at 471-472):
whether the means used by the defendants are lawful or unlawful, the predominant purpose of the defendants' conduct is to cause injury to the plaintiff; or
where the conduct of the defendants is unlawful, the conduct is directed towards the plaintiff (alone or together with others), and the defendants should know in the circumstances that injury to the plaintiff is likely to and does result[.]
[31]         Mr. Klaus asserts that the defendants conspired to harm him personally, emotionally and financially.
[32]         There is limited evidence to support a claim of conspiracy. At most, there is some evidence that Ms. Hamilton prepared the notices ending tenancy and requests that Mr. Klaus leave the New Westminster apartment by March 31, 2009. There is also some evidence that Ms. Hamilton asked the staff of the Fleetwood Manor to prevent Mr. Klaus from seeing Ethel Colley. The three defendants attended at the apartment building to provide the notices to Mr. Klaus.
[33]         I cannot conclude that any of these constitutes a conspiracy as that is contemplated by the law.