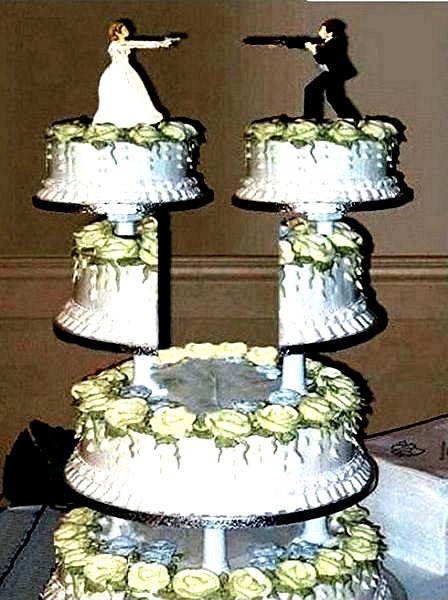 In Carswell v Engle Estate 2018 BCCA 164 the Court of Appeal confirmed that a divorced widow did not have legal standing to apply to vary her former deceased spouse's will and challenge its validity. The court held that she was clearly not a spouse entitled to challenge the will on any basis by reason of the divorce.
The appellant and the deceased married in 1987 and divorced in 1993. Prior to the marriage the applicant signed a marriage agreement detailing the parties respective interests in the matrimonial home. Previous litigation in 2014, found that the marriage agreement created an express trust in favor of the appellant of one half of the sale proceeds of the former matrimonial home.
When the deceased died he left his property to his second wife.
The appellant commenced court action seeking a variation of his will, and to contest the validity of the will.
Both the trial judge and the Court of Appeal found that the appellant had no legal standing to seek to vary the will because she did not meet the definition of spouse under WESA by reason of the divorce. The court also found that she lacked legal standing to challenge the validity of the will. The divorce orders were not successfully appealed and were valid.
The court also found that the limitation period to contest the will had expired.