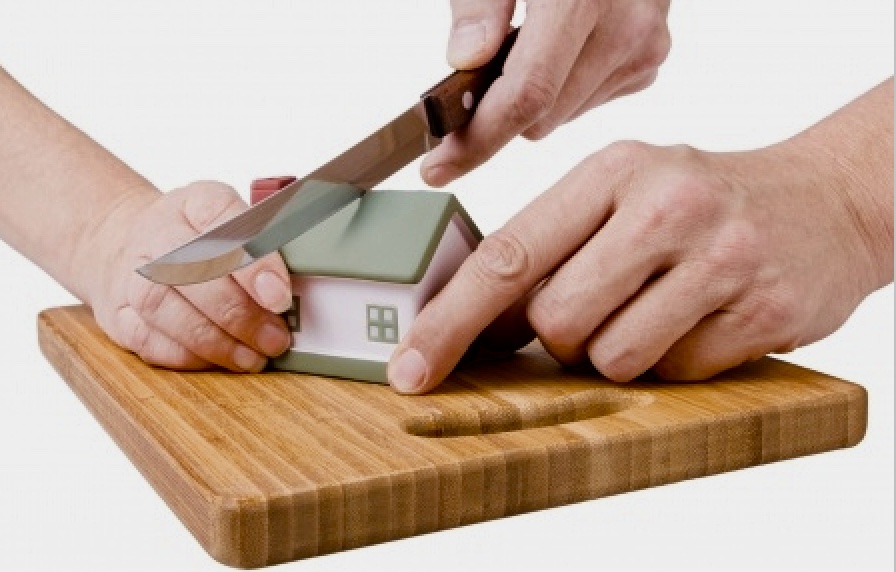 The wills variation reasons for judgement  in Kish v Sobchak 2016 BCCA 65 discussed the recent intrusion of family/divorce law considerations into the law of wills variation.
Kish reduced the trial judge's  award made to a surviving spouse from $100,000 downwards to $30,000 with the appeal court commenting that the incorporation of family law guidelines such as the Spousal Support Advisory Guidelines is not appropriate.
The court held that while the leading decision Tataryn v Tataryn Estate (1994) 2 SCR 806 did suggest that guidance in determining the legal obligation to a spouse may be found in the divorce act, family property legislation, or the law of constructive trusts, the appropriate guidance is not a detailed examination of how the couples property would have been divided upon the separation, or how much spousal support would have been payable.
The reason why such calculations are inappropriate in variation cases is because family law analysis are based on the division of property for too spouses who will each be setting up their separate households. While not specifically stated in the Kish decision, the timing in terms of life stages is important. On a separation the spouse still has the ability to build up further assets to be left to his or her heirs.
The court in Kish concluded that an action under the wills variation act( now Section 60 WESA) should not normally become a proxy for divorce proceedings, complete with the elaborate features and special rules applicable to a family law trial.
The Kish decision is consistent with the BC Supreme Court decision of Brown v Terins Estate 2015 BCSC 775 that held that Tataryn directs that the analysis is to be informed by contemporary societal norms, and microscopically examining the details of the transition provisions of the family law act as they apply to common-law spouses is taking the hypothetical exercise too far.
The Court of Appeal in Kish further addressed that in late life relationships, and the resulting shorter expected life span of the remaining spouse, the court confirmed that the variation of a will is not for the purpose of creating an estate for the claiming spouse, relying on prior case law that stated "it is not the purpose of the wills variation act to enable an applicant to build up in a state of his or her own, but rather to ensure that he or she is appropriately maintained and supported during his or her lifetime."