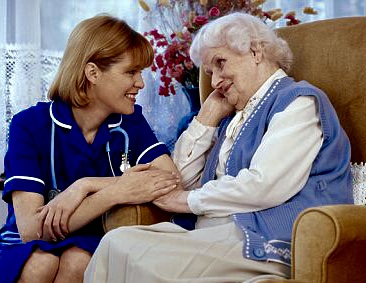 What is Quantum Meruit?
Tarantino v Galvano 2017 ONSC 3535 awarded the sum of $273,000 for caregiving services provided under the basis of a quantum meruit claim, namely a reasonable fee for services provided.
A quantum meruit claim is simply one of the established categories of unjust enrichment claims Kerr v Baranow 2011 SCC 10 at paragraph 74.
It is a claim that there has been an unjust enrichment, and that the remedy should be a monetary remedy calculated on the basis of fee for services rather than a proprietary remedy such as a constructive trust imposed over specific property.
Quantum meruit typically occurs when valuable services are rendered without the existence of a contract, and it is obvious those services were not intended to be gratuitous. The law will then impose an obligation to pay for the value of the services without implying a contract are necessarily require the establishment of an employment relationship. A party can make a claim for quantum meruit compensation against the estate of a deceased person for services rendered to the deceased person during their lifetime – Deglman v Guaranty Trust Co. of Canada 1954 SCR 725.
3 Elements of Unjust Enrichment
As quantum meruit is a form of unjust enrichment, a plaintiff alleging unjust enrichment must establish three elements:
And enrichment of or benefit to the defendant;
a corresponding deprivation of the plaintiff;
the absence of a juristic ( legal) reason for the enrichment
A party seeking quantum meruit compensation should provide evidence establishing the value of the services rendered. Lata v Rush 2012 ONSC 4543.
Such evidence was provided in the Tarantino case that the average for general personal support worker in general attendant care was $24 per hour, and a registered nurse $55 per hour. The evidence was that an average pay for personal support workers was $15.40 per hour, which the court accepted and multiplied out over five years of care to total $273,000.