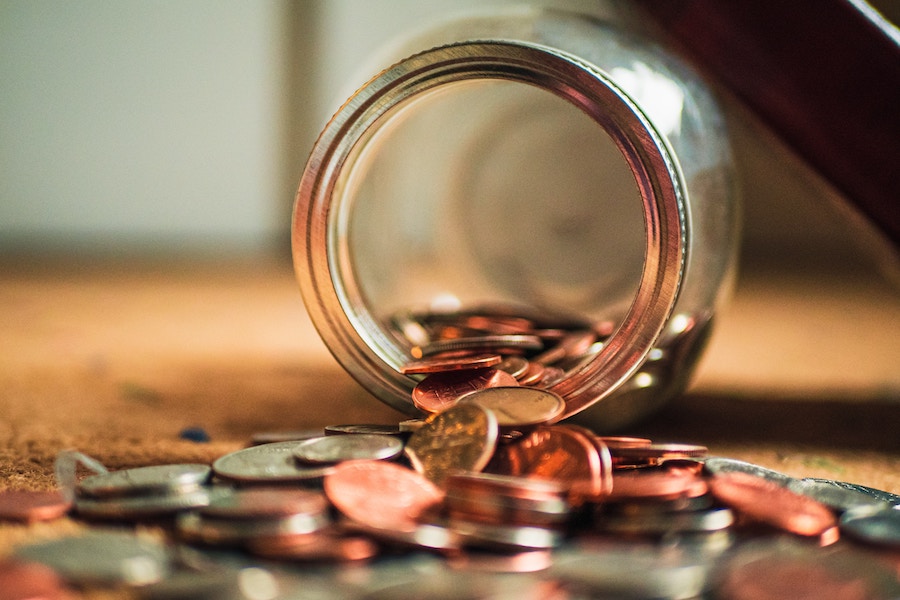 Kirk (Guardian ad litem of) v Kirk estate 2012 BCSC 1346.
The infant plaintiffs, through their father, were the granddaughters of the deceased, and claimed general damages against their grandfather for his assaults upon them.
On 30 October 2009 grandfather wrote a letter to a niece. On page 3 he complained about the charges being made against him and wrote:
I personally think that they have been promised money from a civil suit against me if I'm found guilty, little do they know that my house money is not in the family anymore, it's untouchable and I'd die first anyway.
Criminal charges were laid against him in 2009 after which time the grandfather sold his house and realized $310,000.
He committed suicide in July 2010, a day before he was to be sentenced.
All of the $310,000 had been dissipated.
The plaintiffs applied for inter alia tracing order of those funds, and a declaration that the transfer of same was a Fraudulent Conveyance.
After reviewing the materials, the court concluded that $185,000 of the fund fell within the ambit of the fraudulent conveyance legislation, but not gifts that he made to his sons totalling some $11,500, or amounts paid for legal fees and for his care.
The plaintiffs rely solely on the Fraudulent Conveyance Act, R.S.B.C. 1996, c. 163, and in particular, the recent judgments of the Court of Appeal in Abakhan & Associates Inc. v. Braydon Investments Ltd., 2009 BCCA 521, and the decision of Mr. Justice Johnston in G.M.S. v. W.W.R., 2010 BCSC 1741.
[30] In the course of the Chief Justice's judgment in Abakhan, he wrote, "It is sufficient to fix the defendants with liability if they foresaw potential creditors who might be defeated by the conveyance." With respect to the words in the Fraudulent Conveyance Act in s. 1 "by collusion, guile, malice or fraud", he noted those words should be struck: see para. 72, as they are surplus to the fact that the case law demonstrates that one does not need to prove a dishonest intent or mala fides but simply an intent to avoid creditors