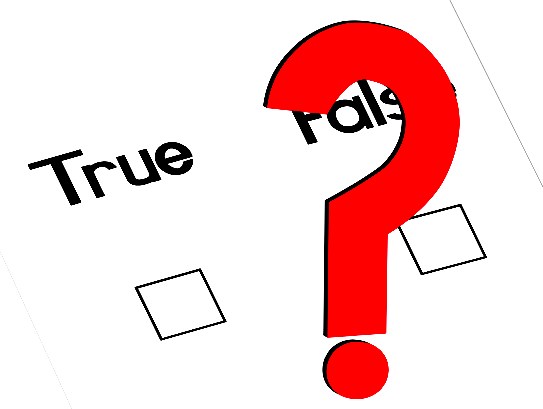 Credibility  is whoever is believed , usually wins the case.One can have the best of court cases, but if the Judge does not believe your client's testimony, as  there is no witnesses credibility, usually results in a lost trial.
The BC  Court of Appeal in Faryna v. Chorney, [1952] 2 D.L.R. 354 (B.C.C.A.), . stated at page 357:
The credibility of interested witness,particularly in cases of conflict of evidence, cannot be gauged solely by the test of whether the personal demeanour of the particular witness carried conviction of the truth.
The test must reasonably subject his story to an examination of its consistency with the probabilities that surround the currently existing conditions.
In short, the real test of the truth of the story of a witness in such a case must be its harmony with the preponderance of the probabilities which a practical and informed person would readily recognize as reasonable in that place and in those conditions. …
.