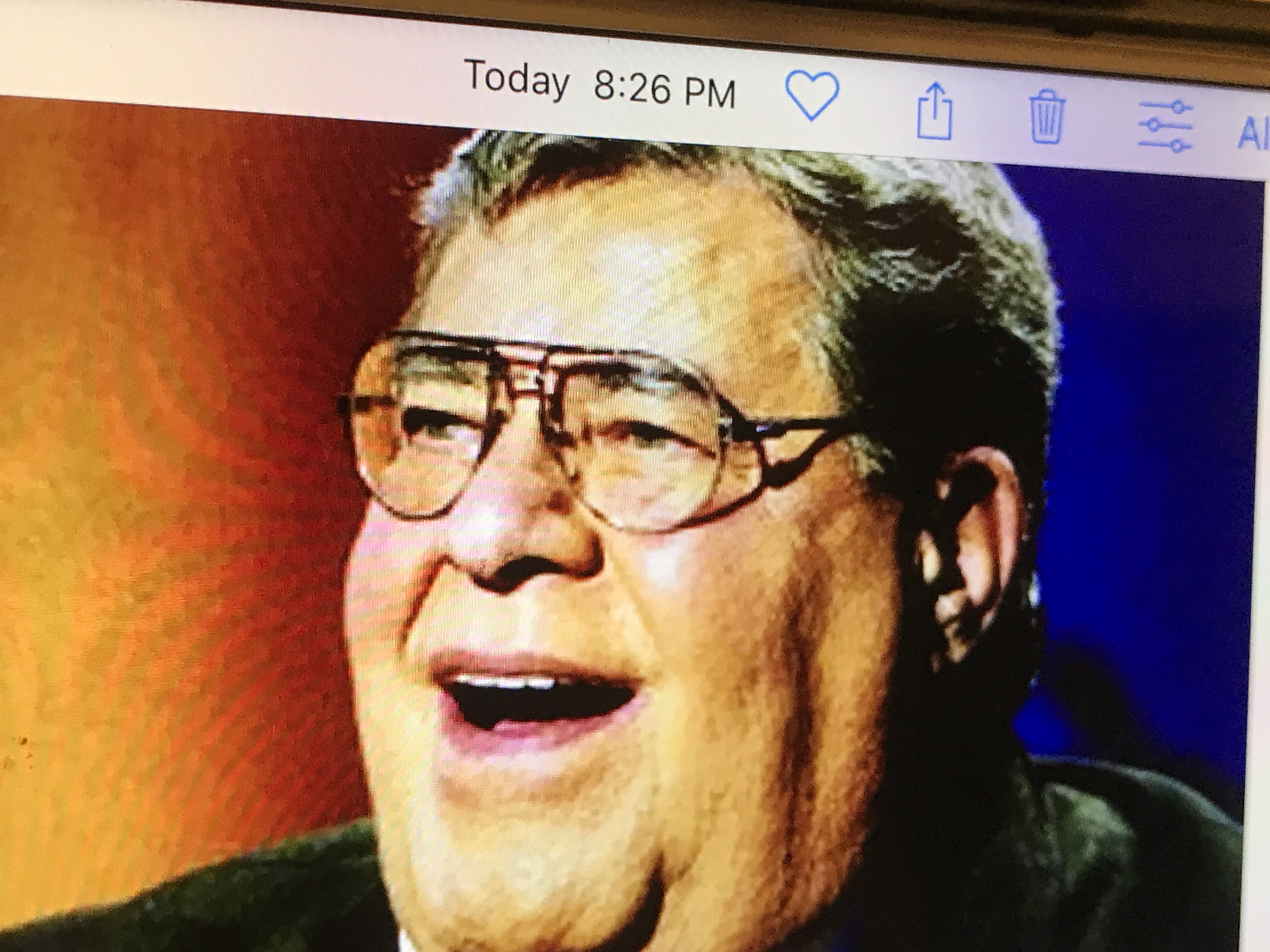 In British Columbia, Jerry Lewis's six disinherited children would have a wills variation claim under Section 60 of WESA.
The news today reported:
When comedian Jerry Lewis died from heart failure in August at the age of 91, as it turns out, he left the majority of his estranged children nothing — and rather proudly.
People obtained his last will and testament, and discovered that Lewis cut out all six of his children with his first wife Patti Palmer, who are therefore set to inherit nothing.
The will, which was executed in 2012, reads: "I have intentionally excluded Gary Lewis, Ronald Lewis, Anthony Joseph Lewis, Christopher Joseph Lewis, Scott Anthony Lewis, and Joseph Christopher Lewis and their descendants as beneficiaries of my estate, it being my intention that they shall receive no benefits hereunder."
Lewis and Palmer were married for 36 years from 1944 to 1980. Their sixth child, Joseph, mentioned above, actually died of a drug overdose in 2009.
However, Lewis remarried in 1983, to Las Vegas dancer SanDee Pitnick. As his widow, Lewis's estate will likely be passed down to Pitnick. Second in line to inherit is Lewis's remaining child, 25-year-old daughter Danielle, whom he adopted with Pitnick and who was also working as Lewis's manager up until his death.